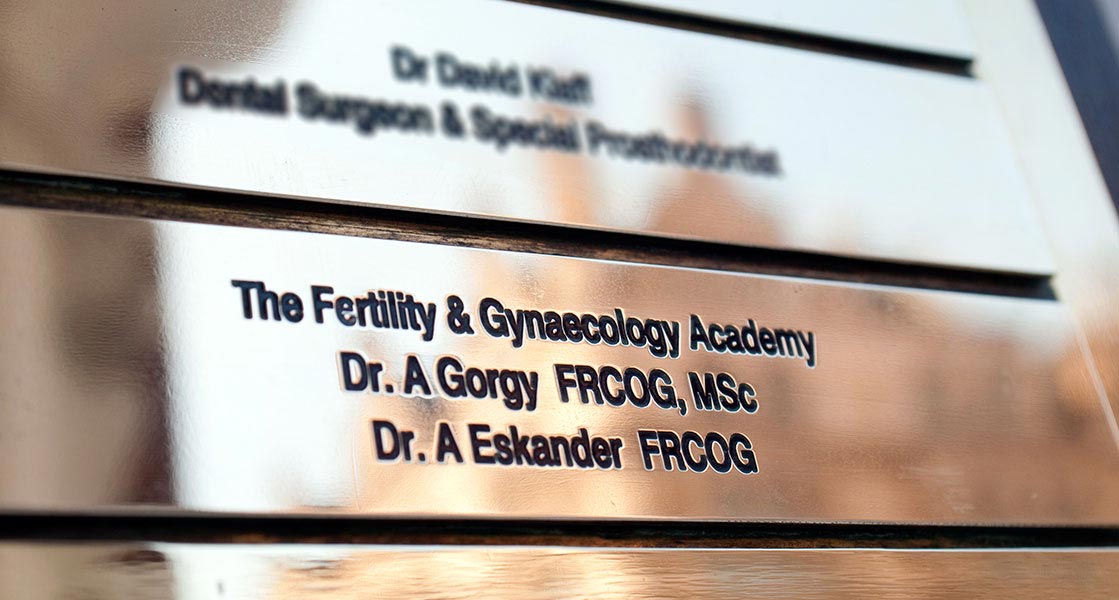 We understand that undergoing infertility diagnosis and treatment can be extremely stressful due to the inherent emotions and financial cost involved. We pride ourselves on providing an exceptional level of care and service to ensure you feel 100% supported throughout your journey with us.
Why should you choose The Fertility & Gynaecology Academy for your fertility treatment in 2019 and beyond?
Video: IVF Clinic in London, UK – The Fertility & Gynaecology Academy
Comprehensive services: We offer a comprehensive range of services including gynaecology care, pregnancy scans, and endoscopic surgery. We are also one of the few IVF clinics in the UK that offers reproductive immunology treatments.
State of the art equipment: Having recently undergone a £1m new installation, we offer our patients a state of the art IVF laboratory and operation theatre, providing couples with highly advanced care in the safest and most comfortable of settings, just steps away from the consultation rooms.
High success rates: Our success rates are consistently among the very highest in Britain, especially for women with complex fertility problems. We encourage you to take a look at our most recent results as requested and validated by the HFEA.
Personal care: At our clinic, we ensure continuity of care by the same consultant throughout the course of your treatment – from initial consultation through to aftercare. Our small, dedicated group of embryologists, nurses and admin staff work together in a close knit environment, ensuring you receive the most effective treatments, alongside compassionate and individualised support.
Experienced team: Founded in 2004, we are a well established Assisted Conception (IVF) unit in Central London offering infertility treatment for both male and female fertility issues.
Reasonable costs: Our fees are very reasonable and we also offer an exclusive IVF / ICSI package at an extremely competitive price. This, coupled with consistently high success rates, makes us an ideal choice for women and couples seeking to start a family via assisted conception.
The Fertility & Gynaecology Academy is directly licensed by the HFEA. All fertility treatments are carried out in-house at our brand new state-of-the-art IVF laboratory and operation theatre at 57A Wimpole Street, London W1G 8YP. These include IVF, ICSI, IUI, donor insemination, and storage of gametes or embryos.
---