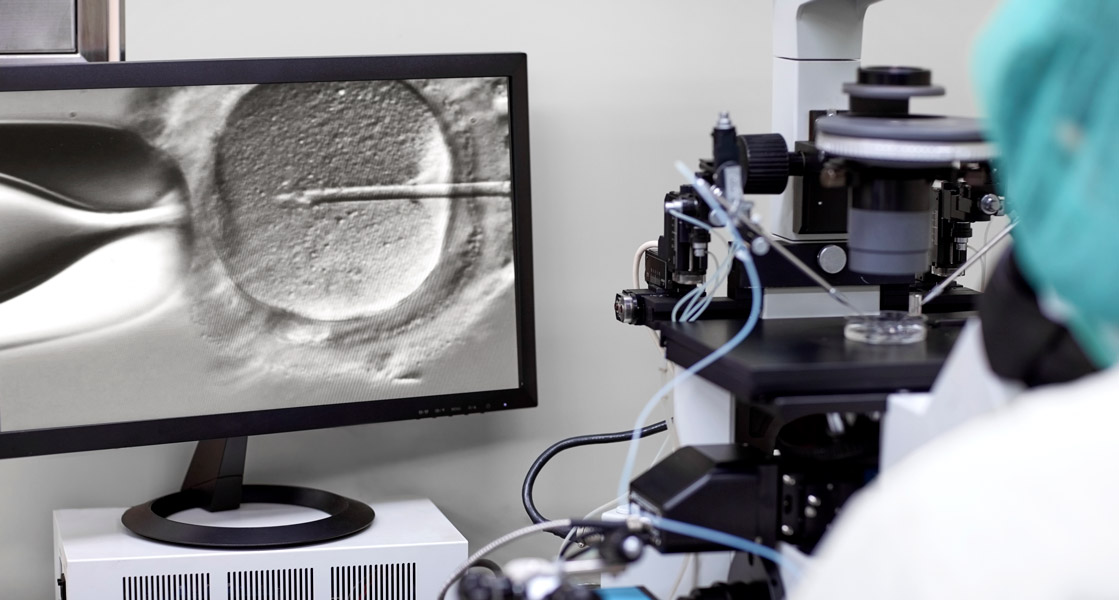 Join Us And Make A Real Difference
The Fertility & Gynaecology Academy is a progressive boutique IVF clinic in the heart of London. We are the leading reproductive immunology clinic and boast a state of the art laboratory with the very latest technology.
At The Fertility & Gynaecology you'll be working closely with each of our patients and making a real difference in their lives, helping them to achieve their dreams of beginning and extending their families.
As a small, close-knit team we are very hands-on. We pride ourselves on our personal approach and on going the extra mile for our patients. 
Discover more about us.
Current Vacancies
We have the following current vacancies:
To apply, email your CV and covering letter to practicemanager@fertility-academy.co.uk
If you think you have the skills and experience needed to make a difference, we'd love to hear from you.