Media Centre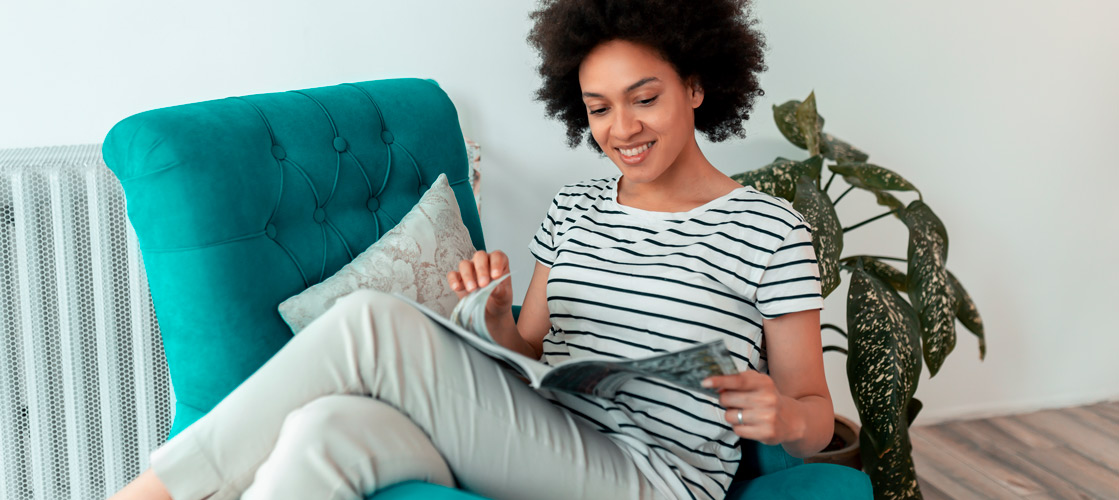 Dr Gorgy clears up the speculation that abortions could have an affect on miscarriages later in life on the Mail Online
Dr Gorgy provides his expertise for the Mail Online to discuss the question of abortions and whether they have any impact on miscarriages later on in life, as presenter Nadia Sawalha, as well as others who have undergone terminations, voice their concerns.
As ovarian reserves decline with age, is it a good idea to get your eggs counted? Dr Gorgy discusses the topic in The Guardian
Seemingly whispered almost daily – a popular question among young women is "should I get my eggs counted?" Dr Gorgy explains to The Guardian that the answer is most definitely "yes". This snapshot into a woman's fertility can only bring greater knowledge and understanding of what is happening, and what to expect.
The number of women choosing to undergo IVF alone is rising. Dr Gorgy puts forward his thoughts in The Telegraph
Dr Gorgy comments on the 'new solo mum', explaining that increasing availability of fertility treatment is providing ample opportunity for women.
Looking to become pregnant? Dr Gorgy talks through 6 methods of improving fertility in Good Housekeeping
If you are looking to become pregnant, there are a few simple life changes you can make to help boost your fertility. In a Good Housekeeping article, journalists turned to Dr Gorgy for some tips and proven advice to up their chances.