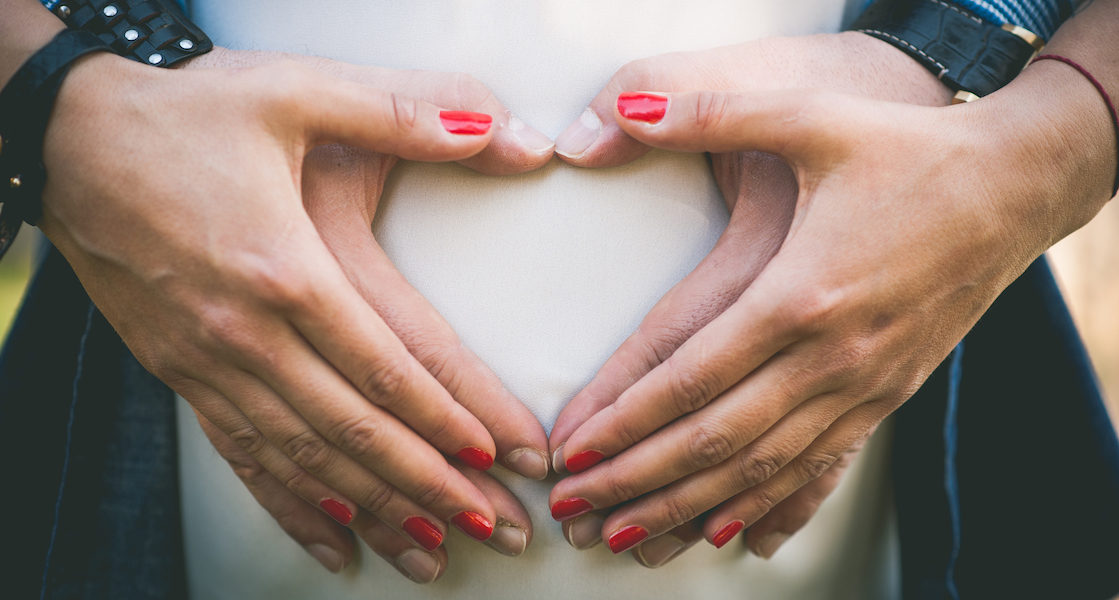 Starting a family is one of the biggest decisions you make in life, yet it isn't always easy.  At The Fertility and Gynaecology Academy we are dedicated to giving you the best possible chance of having a baby.
Based in London, we offer a comprehensive set of treatments for male and female infertility problems. Your fertility specialist will thoroughly investigate all possible causes of infertility before any treatment begins. This investigation will include compiling a medical history for you and your partner, hormone tests (including ovarian reserve) and sperm analysis. We then take you through all possible treatment options and outline the one best suited for you.
A list of all treatments offered at The Fertility & Gynaecology Academy is provided in this section. Please note that the treatments described here are for information purposes and as such should not be considered a substitute for medical advice.
To take the first step in your fertility journey, book an appointment with a leading consultant. Simply call 020 7224 1880 to arrange a time to suit you.