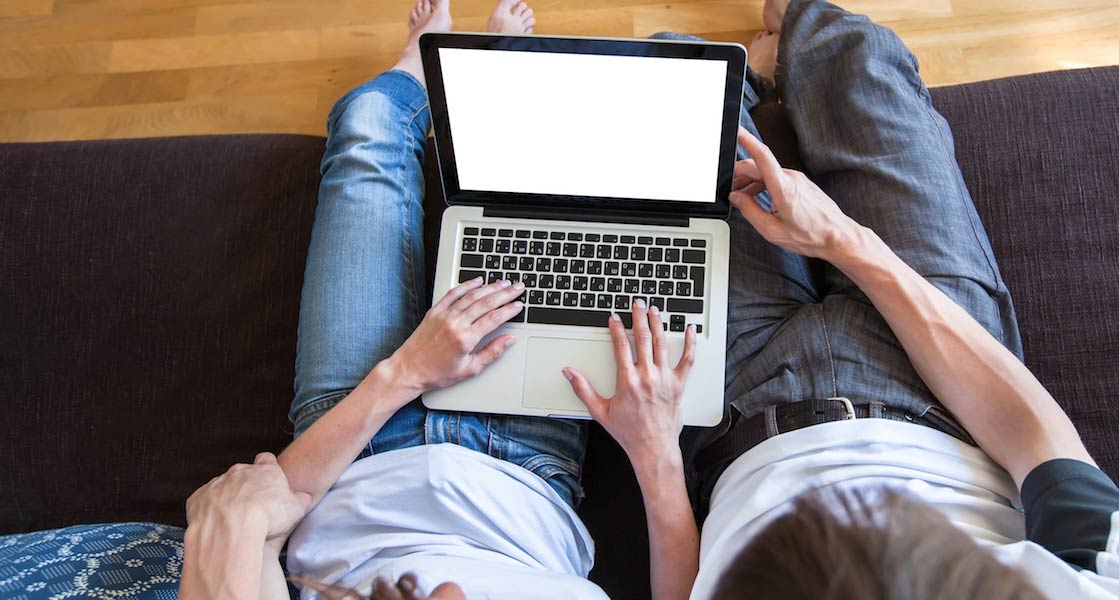 Support groups can be very useful for couples undergoing fertility treatment and we encourage using them as additional emotional support. Many of our patients have found them beneficial whilst undergoing fertility treatment.
It's essential to remember that you are not going through this alone. Support groups are an environment where you can talk to others who are going through similar situations and discuss experiences.
There are some well known online support groups that have established networks of patients at various different stages of fertility treatments. We have highlighted below some of these groups which may provide support during your fertility treatment.

Please note that these are external websites and not related to The Fertility & Gynaecology Academy in any way. We are therefore not responsible for any content available on these websites.
Fertility Friends
www.FertilityFriends.co.uk
An online community of UK infertility patients which provide free assisted conception support.
---
Fertility Network UK
www.FertilityNetworkUK.com
UK's leading infertility support network for anyone affected by fertility problems.