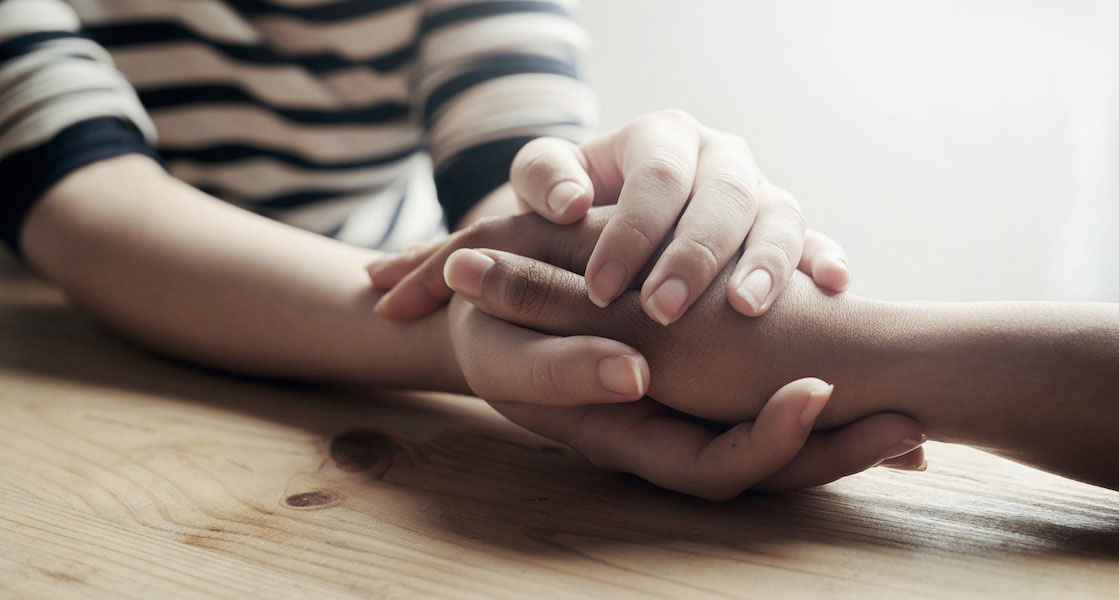 Have You Experienced Miscarriage?
Experiencing a miscarriage is both physically and mentally draining. Some women have recurrent miscarriages and have to endure the strain of repeated grief and physical loss.
At The Fertility and Gynaecology Academy we understand the frustration of couples who have been through the heartbreak of successive pregnancy losses. We specialise in these cases. We help you to understand why it happens and guide you through procedures and treatments that could prevent it from happening again.
Miscarriages are more common than people think; around 1 in 5 pregnancies end this way – Royal College of Obstetricians and Gynaecologists
These kinds of tests and procedures will give you answers to the many questions you have when you have suffered a loss, and will improve your chance of future pregnancy success.
Alongside your treatment we advise that you think about counselling to help deal with the emotional aspects of losing a child and the IVF process.
Call the friendly, knowledgeable team at Fertility and Gynaecology Academy now on 020 7224 1880 to find out more or book a consultation.
---