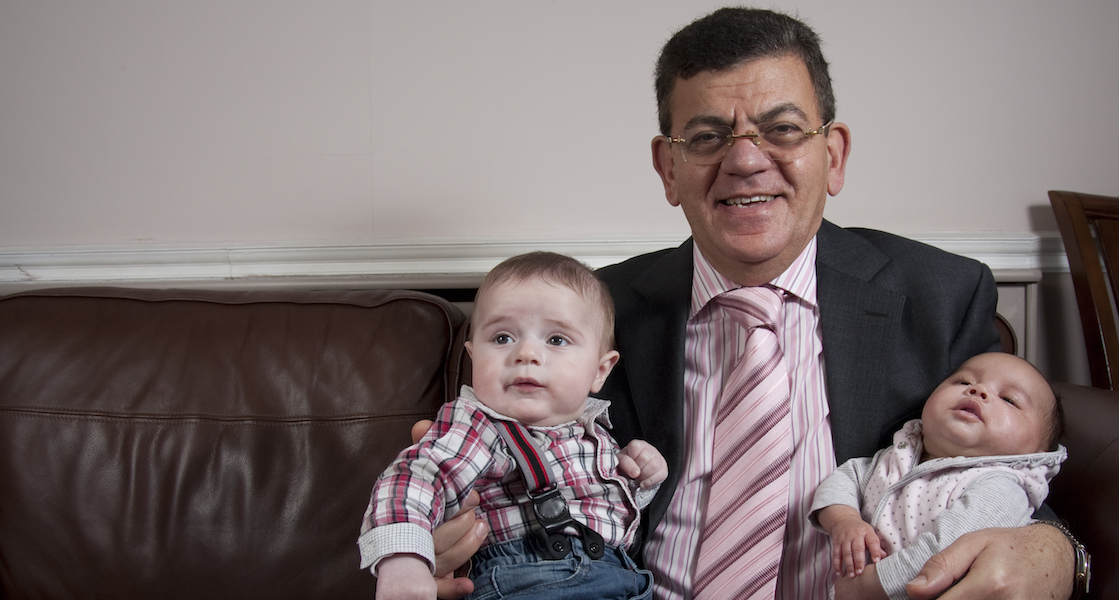 Success Rates
Having decided you wish to proceed with assisted conception, choosing a clinic can be a daunting prospect involving a number of different considerations, not least IVF success rates.
Whilst the comparison of success rates can never be considered an exact science (due to the different patient diagnoses various clinics treat and so on), they can be a useful tool in deciding if you want to proceed further with a clinic.
For further guidance please refer to the HFEA's advice on success rates.
The Clinical pregnancy rate in IVF & ICSI treatment cycles per embryo transfer at FGA in the years 2014-15.
Age
Clinical Pregnancy
Clinical Pregnancy Rates
<35 yrs
23 from 33
69.70%
35-37
8 from 17
47.10%
38-39
2 from 15
13.30%
40-42
3 from 8
37.50%
43-44
2 from 12
16.70%
All Ages
38 from 85
44.70%
Here at The Fertility & Gynaecology Academy, our success rates are high. Indeed, our positive pregnancy rate for women under 40 in 2013 was 48.2%. We are particularly proud of this figure considering that our specialism is treating complex cases of recurrent IVF failure (IVF treatment that has been repeatedly unsuccessful at other clinics for whatever reason).
We have provided a table of recent success rates below. Since fertility declines with age, we have divided the information into appropriate age brackets.
The Fertility & Gynaecology Academy boasts state of the art laboratory facilities and all procedures are done on site. Please note that prior to 1 July 2015, The Fertility & Gynaecology Academy worked with City Fertility and Boston Place facilities for HFEA licensed procedures, and assisted conception treatment cycles. These included IVF, ICSI, IUI, donor insemination, and storage of gametes or embryos.
All treatments are carried out by Dr Gorgy, and the table above represents the overall results as requested and validated by the HFEA. The HFEA is the UK's independent regulator of treatment using eggs and sperm, and of treatment and research involving human embryos.
You may also want to read the HFEA's Fertility Treatment in 2014: Trends and Figures report. This report presents fertility trends and figures including the patients treated, the different treatments used and the pregnancy rates for fertility treatment cycles carried out in the UK in 2014.
At the Academy we offer not only the most advanced techniques available in assisted conception, but also personalised direct support from our specialists. Our consultants are leaders in their field and they will always ensure that you feel educated, comfortable and fully supported throughout your treatment with us.